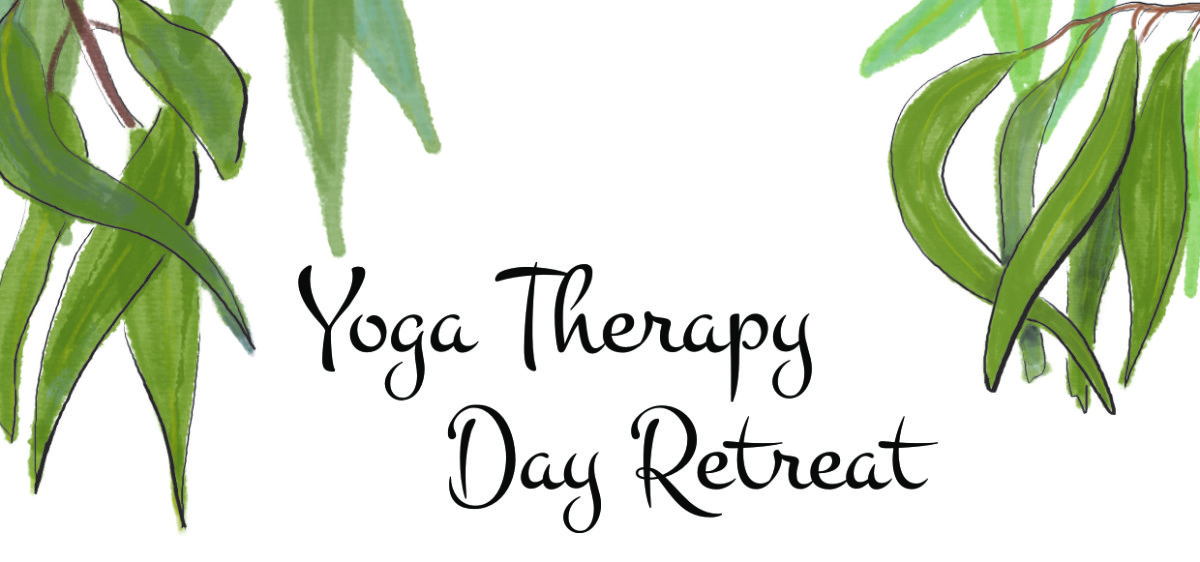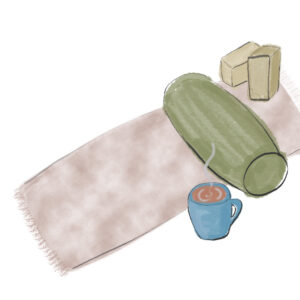 If you're feeling stressed, this is the day for you! Chronic stress causes all sorts of problems including high blood pressure, headaches, muscle pain, heartburn and poor digestion. It even weakens our immune systems.
The good news is the effects of stress can be not just managed, but reversed. Join yoga therapist and teacher Sarah Collin for a day of gentle movement, deep relaxation and restorative practices, nestled in the natural bushland of Evedon Park.
Book Now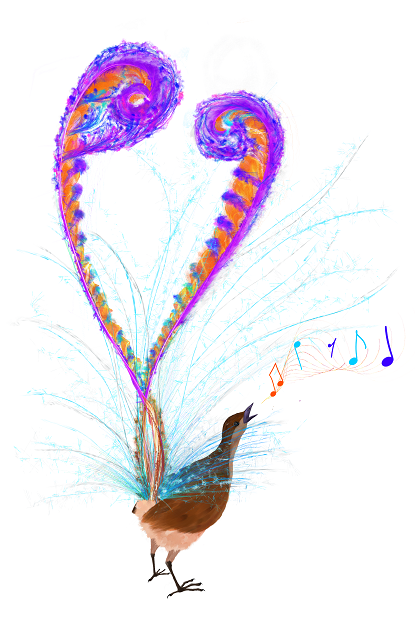 10am – 4pm, Sunday 18 July
Evedon Park, Burekup
$180 including vegetarian lunch (gluten free options)
Our Awaken Your Heart Song organic teas will be free for you to drink through out the day, and if you love them, bags will be available to purchase so you can take some home!
This event is a one-day retreat, but the venue can provide accommodation if you want to design your own weekend of self-care and restoration! Contact Evedon Park about availability and cost.
Equipment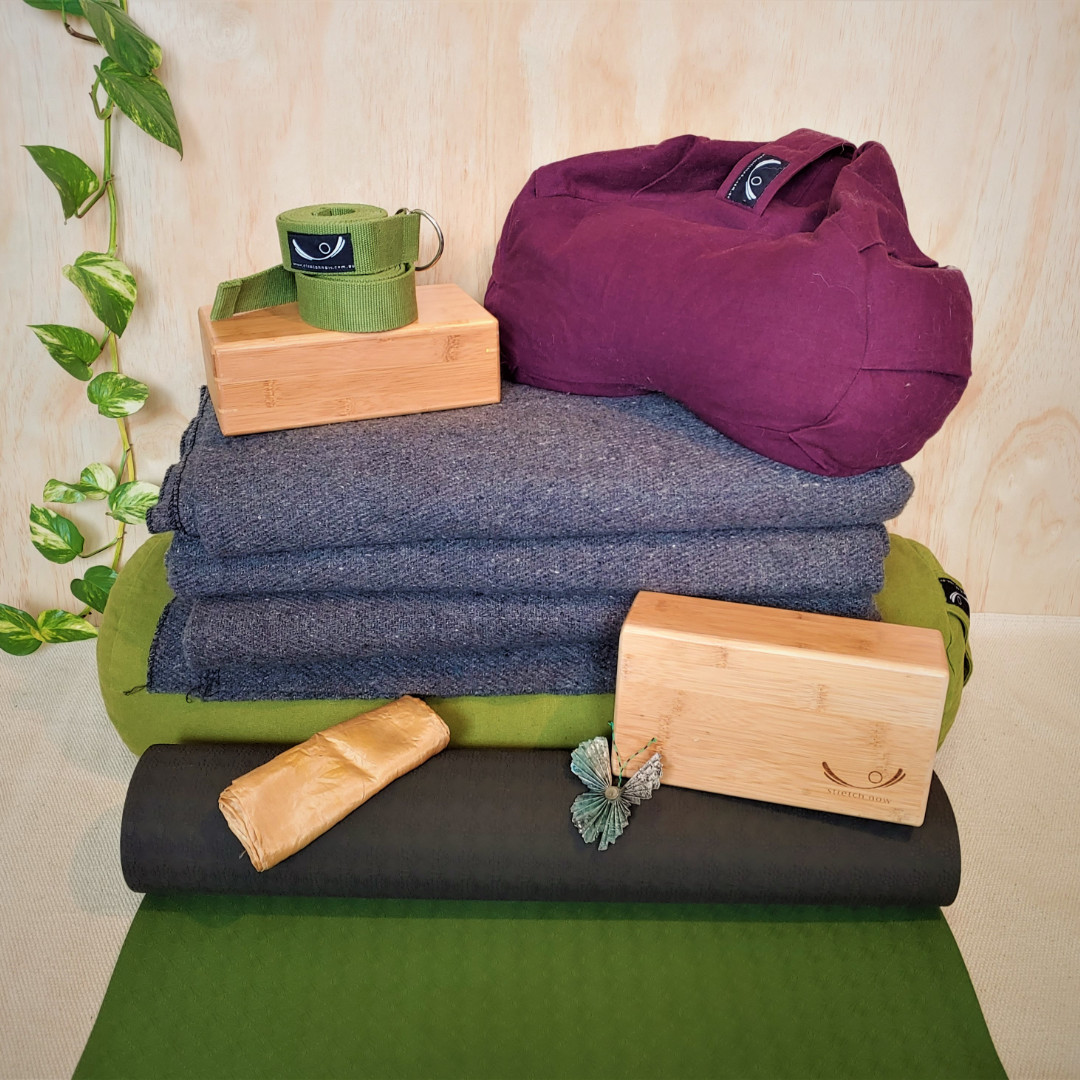 For this event you will need to bring your own equipment, as follows:
Mat
Bolster
Two blocks
Three blankets (wool or cotton, not poly blends as they're too soft)
Hand towel
Eye pillow or scarf (optional)
You can source items as you wish, or purchase everything you need from our affiliate, Stretch Now. They offer quality, eco-conscious equipment at reasonable prices. A yoga kit is a worthwhile investment that will serve you for years to come, especially as we are planning to offer more online options too.
Book 'Restoring Rhythm Day Retreat' Now
What is yoga therapy?
Yoga Therapy raises your healing potential by getting you back in touch with yourself, restoring balance and harmony on all levels of your being. It is a self-empowering process that will guide you to awaken your own innate ability to heal yourself. In this day-retreat setting, we will soothe the nervous system and promote deep relaxation with restorative asanas, breath work and self-enquiry.
No yoga or meditation experience is necessary to participate fully in this retreat and it is suitable for all levels of fitness and flexibility.
Feedback on Sarah's previous events
Thank you for a beautiful and nurturing workshop. Spending a day in the company of women, in peaceful surroundings, exploring our values and visions allowed me to "come home to myself". Reminding me again through movement, meditation and writing that what happens within me is what brings me peace and quietens my mind was a loving, rejuvenating and refreshing remembering of myself. Thank you Sarah for your loving guidance and support and for the most amazing food to nourish not only our souls and hearts, but our bodies, too.

— Barb, attendee of Sarah's 'Come Alive' Values & Vision workshop in 2021
It's hard to put into words how grateful I feel for having attended this retreat. So I won't…you'll just have to come and experience it for yourself – you won't regret it!

— Attendee of 'Yoga Journals' retreat in 2020
…a heartfelt, honest and caring retreat, I thoroughly enjoyed it. Please make sure to offer one soon again! Thank you!

— Ines, attendee of 'Yoga Journals' retreat in 2020
Yes, I'm coming to Restoring Rhythm!