Heart connection knows no distance, has no boundaries. As we've all bravely transitioned to online classes, we've found the experience to be just as profound as a studio class, if in different ways.
Thank you for signing up for an online class in these unprecedented times. To help you on your journey, here are some resources that you might find useful:
Kelly goes through some tips on getting your Zoom set up working for your first class.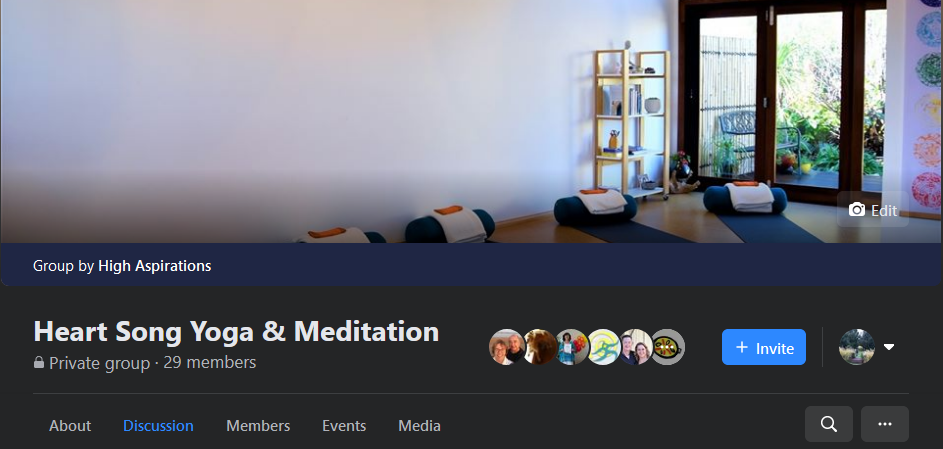 If you're on Facebook, or are willing to join, we have a private group set up just for High Aspirations students to connect and share experiences, questions and inspiration. Sarah is active on the group and available to answer any questions or muse about yoga philosophy with you! If you're not keen on Facebook, Sarah keeps a blog where she shares the weekly quotes and posts on all things yoga. Any key information she puts on the Facebook group will be shared here too, and if you subscribe to it you'll get email updates whenever there's a new post.
If you're on the group, it's worth checking out the blog too as Sarah often writes articles that go into more detail than is suitable for a group post. View Sarah's blog here.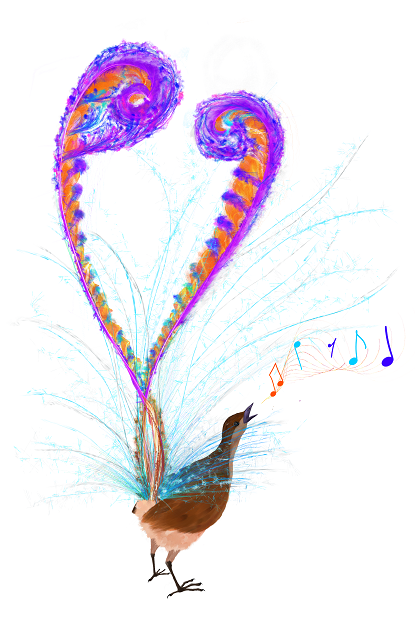 For even more ways to stay in touch with you, Sarah and Kelly (her daughter and another trained yoga teacher) have got a podcast going! Check it out at https://heartsongyoga.podbean.com/
Setting up your home practice space
There is no denying that some basic yoga equipment is very helpful and can add to your practice experience. Having said that, yoga and meditation can be done anywhere with nothing more than a willingness to take time for yourself and to journey inward to connect with a sense of inquiry and curiosity to deeper layers of your being.
I love nothing more than getting out into nature and sitting on the grass or sand, standing next to trees and sitting on rocks! But you might find the following useful for your practice.
Equipment
Yoga mat
Strap or tie
Bolster for under knees in Savasana and restorative work
Blocks for aiding in asana work or to sit on
Blankets for under your head, to cover in Savasana and restorative work
Towel or cloth mat to go over your yoga mat
Cushions for wherever you need them
Meditation cushion, stool or chair
Shawl – really nice addition to your practice as it becomes a very personal item
Environment
It is beneficial on many levels to have a ritual that sets your space. You might like to create an altar from a shelf or small table or yoga block – be inventive. Then you may wish to:
Light a candle before you start (please do so safely and never leave unattended)
Place fresh flowers or a single flower on your altar
Place objects of significance in the space
Light incense
Have fresh air and light coming in if you can
Ensure the temperature is not too hot or cold, or dress appropriately (but remember everyone can see you!)
Use a lamp or gentler light than bright overhead lights, especially for savasana