Join accredited yoga teacher and therapist Sarah Collin for yoga and meditation – in the convenience of your home! Yoga and meditation offer so many benefits to the mind, body and soul, and Sarah is excited to bring these to you, wherever you are.
Since starting live stream classes, Sarah has found that they are often more powerful than in-person classes: energetic connections know no distance, and the opportunities for introspection and inner growth are profound in this environment.
Tuesday Meditation 6.45 – 7.30am • Wednesday Yoga 5.30 – 6.45pm • Friday Yoga 9.15am – 10.30am
Term 2 runs 30 March – 21 May* and is taking registrations now!
Book Now for Term 2
These classes are perfect for you if:
• You feel uncomfortable showing up to a yoga class and being surrounded by flexible bodies. Get experienced, quality tuition in the privacy of your home!
• You arrive home from work and want to move your body, but can't face going back out in the traffic and bustle to get to a studio.
• You're interested in yoga or meditation but don't know where to start (all these classes are beginner-friendly).
• You like having your own space around you in your practice.
• You don't have a studio near you.
• You have pets or children at home and can't leave the house (pets love joining in the yoga classes!).
• You like the flexibility of an online yoga class but want live, real-time guidance from an experienced teacher.
There's another great reason to join: it's incredible value. Get up to three classes per week from an experienced yoga and meditation teacher for the cost of one!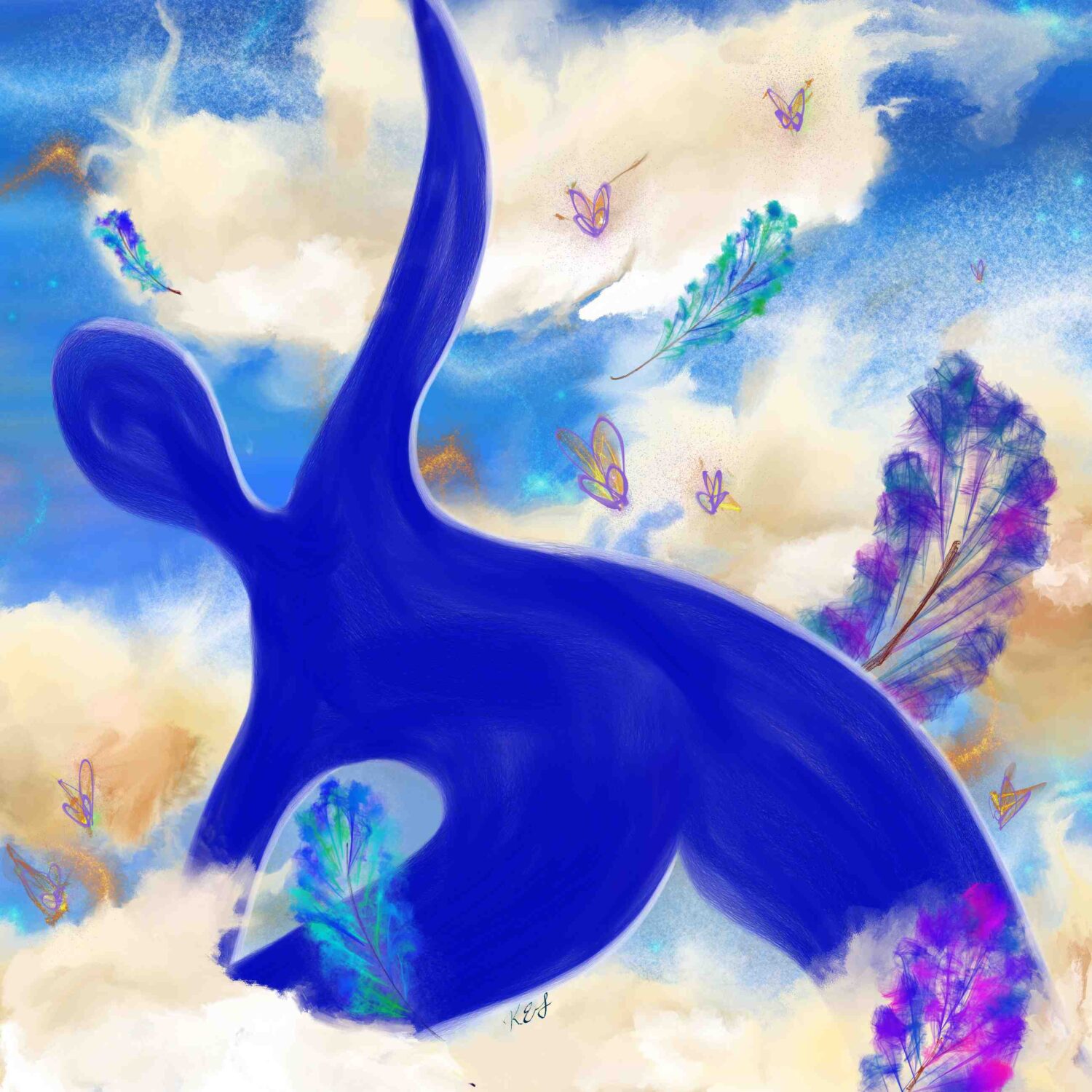 In response to the challenging times we find ourselves in, Sarah has decided to bundle her live stream classes into one extra-special package! For a limited time, book in for a Live Stream class and get access to ALL live stream classes for that term! That means you can attend any or all classes – Tuesday, Wednesday and Friday – for the entire 8-week term for one low price.
If you make it to just one class per week, it's worth it. And if you do more, bonus!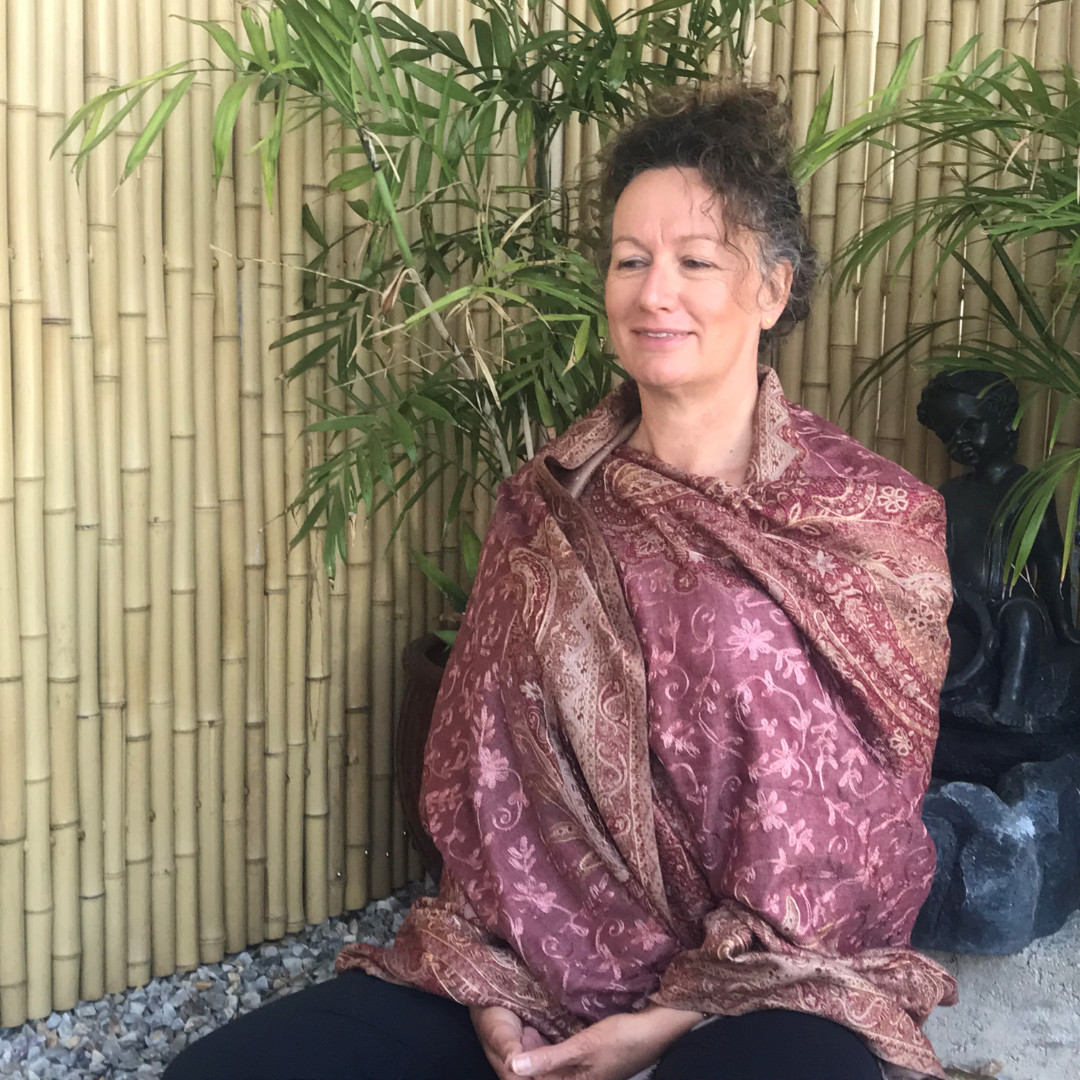 Want to know what makes Sarah's classes so special? Sarah is a Reiki Master and has studied kinesiology, natural medicine and yoga philosophy. She brings a holistic view to her teaching that goes far beyond simple physical asanas. Her classes carry that energy and are imbued with her intentions: for you to live your best life, realising your true potential.
Book Now
Still not sure if yoga and meditation are for you?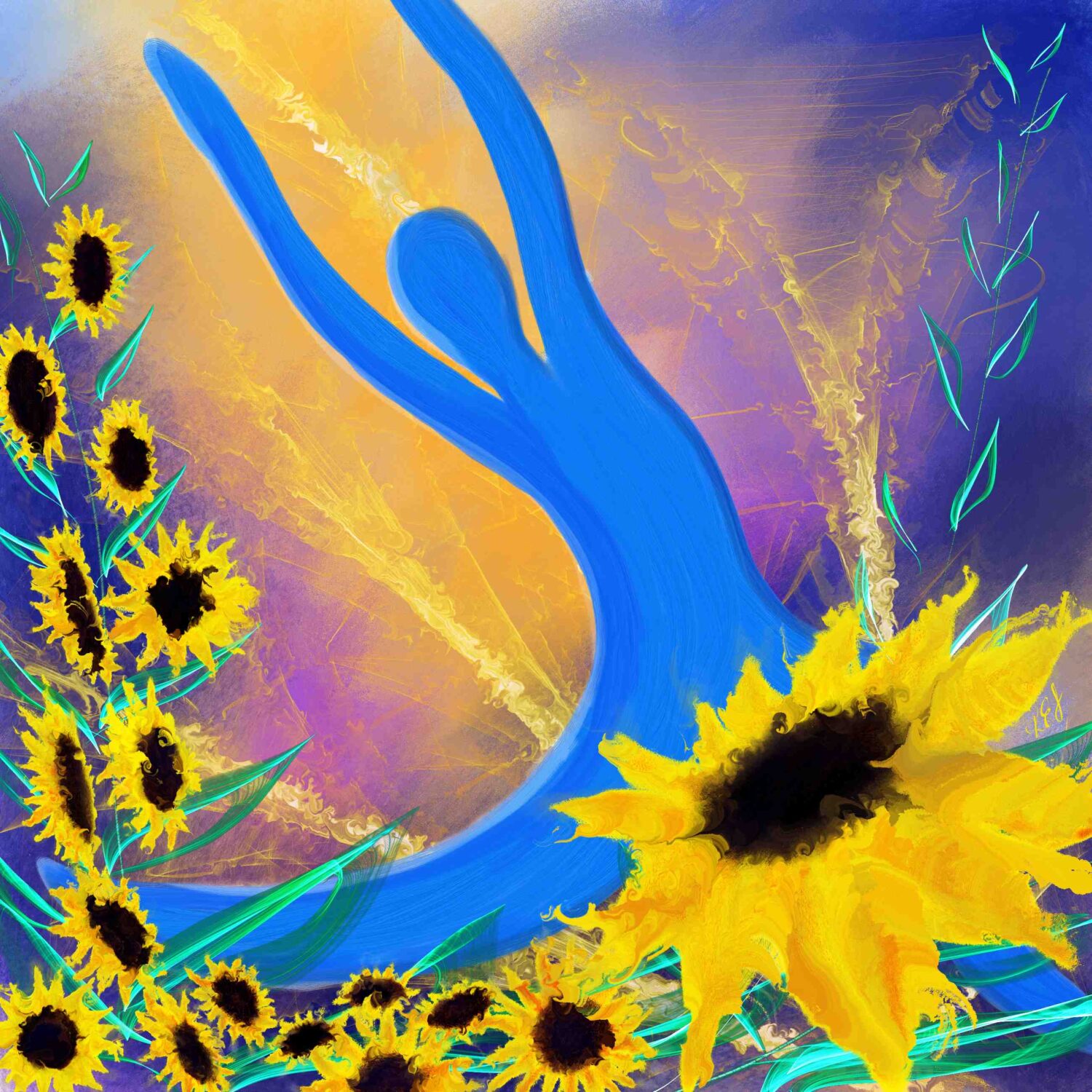 • Soothes tension in the mind and body
• Reduces stress
• Improves mindfulness even in the days after a class
• Helps lower blood pressure in people with hypertension
• Helps lower blood sugar levels in people with non-insulin dependent diabetes
• Encourages the body to sense and self-regulate imbalances in blood pressure
• Improves muscle strength and endurance
• Increases flexibility
• Promotes positive body image and self-esteem
• Boosts energy levels and mood
Shall we go on?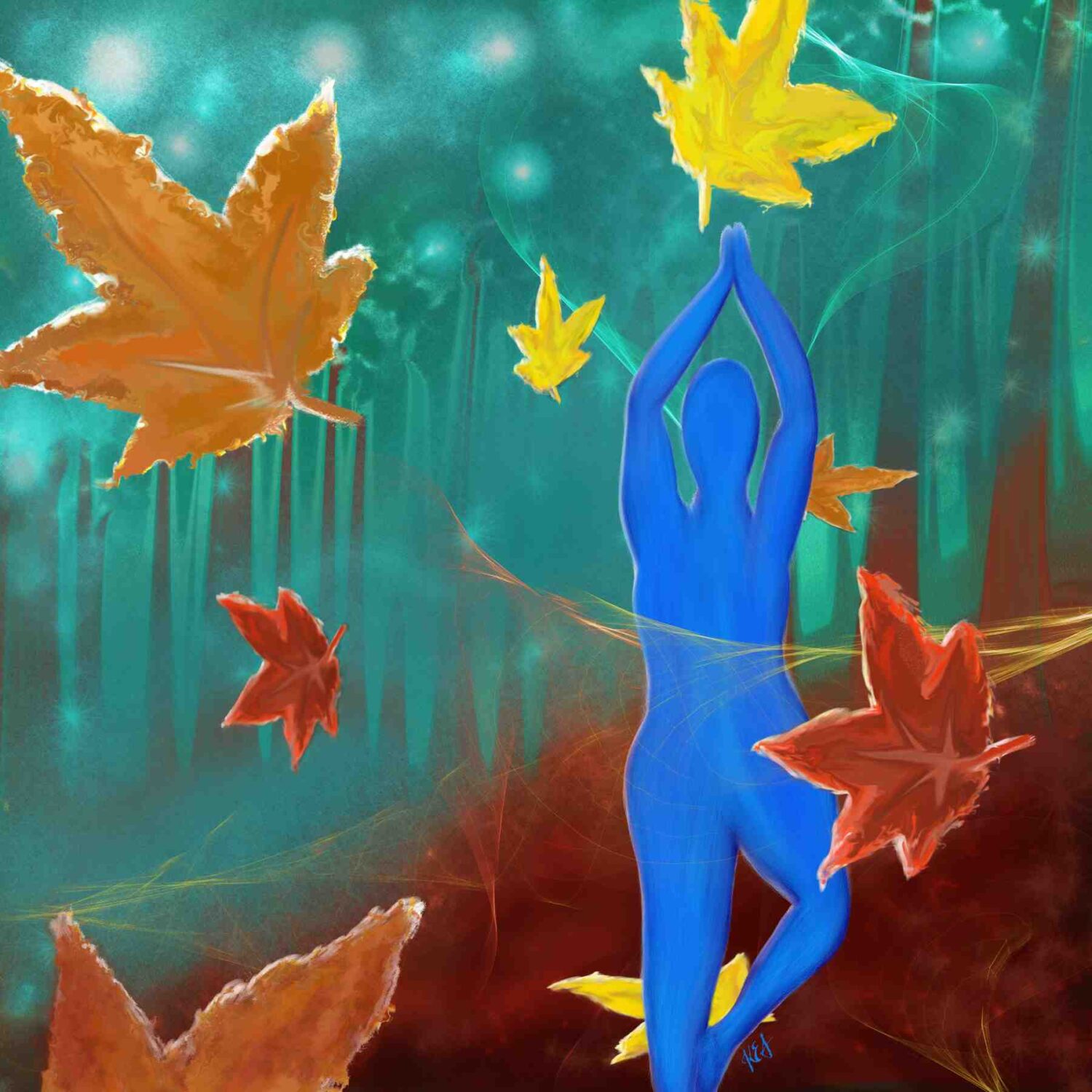 • Relieves back pain
• Helps ease symptoms of arthritis
• Contributes to better sleep
• Encourages better self-care
• Controls anxiety
• Lengthens attention spans
• May improve memory
• Can help with overcoming addiction
I'm convinced. Let's do it!
Not ready yet, but want to be kept in the loop about future offerings? Join Sarah's newsletter and you'll be first to know when new classes and events go live.
Still have questions? Get in touch via the contact details at the bottom and we'll help you with whatever you need to know. We're excited to see you on your yoga journey!
*Classes run on the listed times for the full term except for Western Australian public holidays.
Sources
www.health.harvard.edu/staying-healthy/yoga-benefits-beyond-the-mat
www.hopkinsmedicine.org/health/wellness-and-prevention/9-benefits-of-yoga
www.healthline.com/nutrition/12-benefits-of-meditation#10.-Helps-control-pain