Revitalise and reconnect with your heart & soul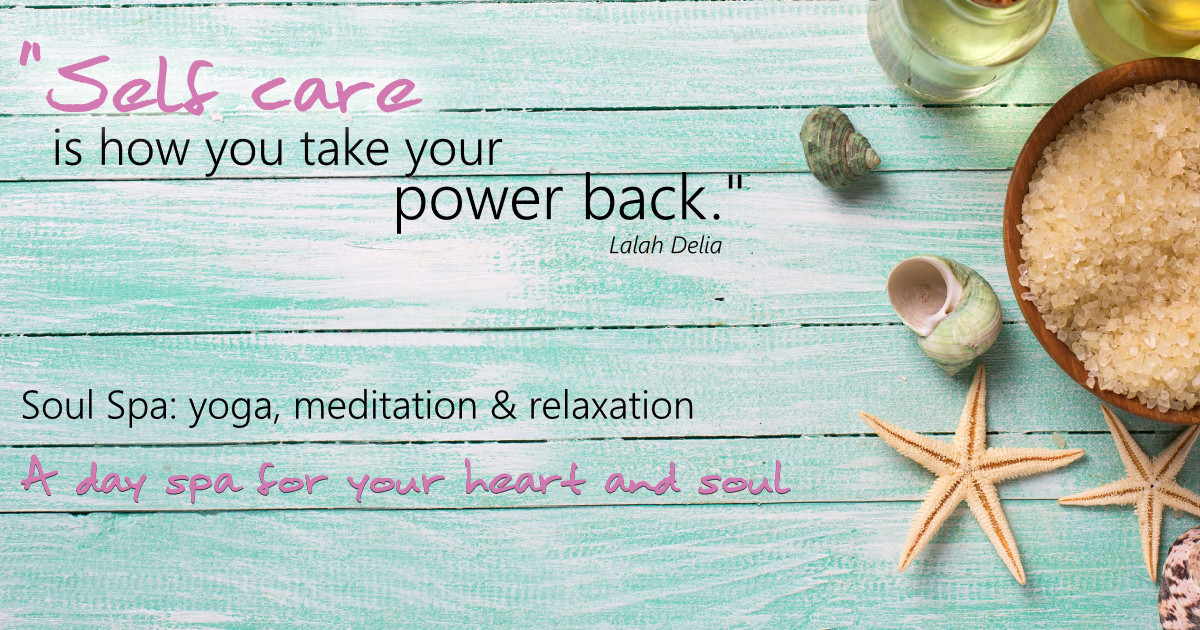 The Soul Spa gives you time out to slow down with a beautifully balanced Dru-based yoga class that will deeply soothe your nervous system and start to reverse the effects of too much stress. The class is followed by a nourishing morning tea (wholefood, vegetarian and gluten free) taken at leisure. There is time to connect with other like-minded souls and share from the heart. The Spa finishes with breathing techniques to re-balance you and meditation to take you deep within, leaving you feeling refreshed and ready to move forward.
Register Now
No previous yoga or meditation experience is necessary to enjoy these events.
While every effort is made to cater to dietary requirements, we cannot guarantee there will be no cross contamination.